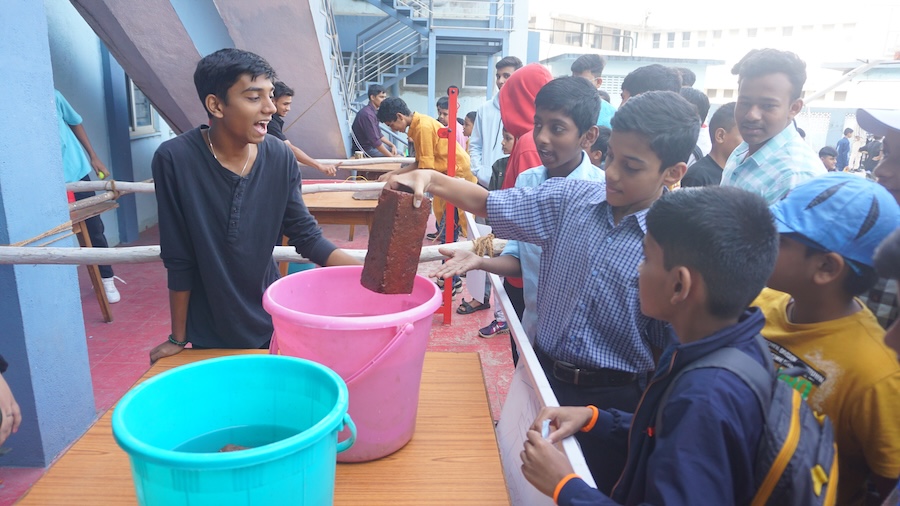 "We were all children once. We all share the desire for the wellbeing of our children, which has always been and will continue to be the most universally cherished aspiration of humankind." A day marking childhood- Children's day celebrations focus on children and their enjoyment. The day is celebrated to pay tribute to the legendary freedom fighter, popularly known as 'Chacha Nehru'.
Keeping this in mind a day marking childhood was celebrated at Don Bosco High School and Junior College Lonavla for all the students from Std V to XII on Friday, 3  November 2023. It began with the holistic Prayer Service which included Introduction of Chacha Nehru followed by hymn, Scripture Reading, Reflection, Intercessions and Conclusion.
To make the occasion more joyful games stall and food stall were put up by the classes from class VII to class XII which created excitement and fun among the students. Finally the celebration came to an end, where the students thanked their respective class teachers. The teachers Incharge for the programme were Mrs Pournima Kale , Ms Pooja Rawat and Ms Afrin Khan.