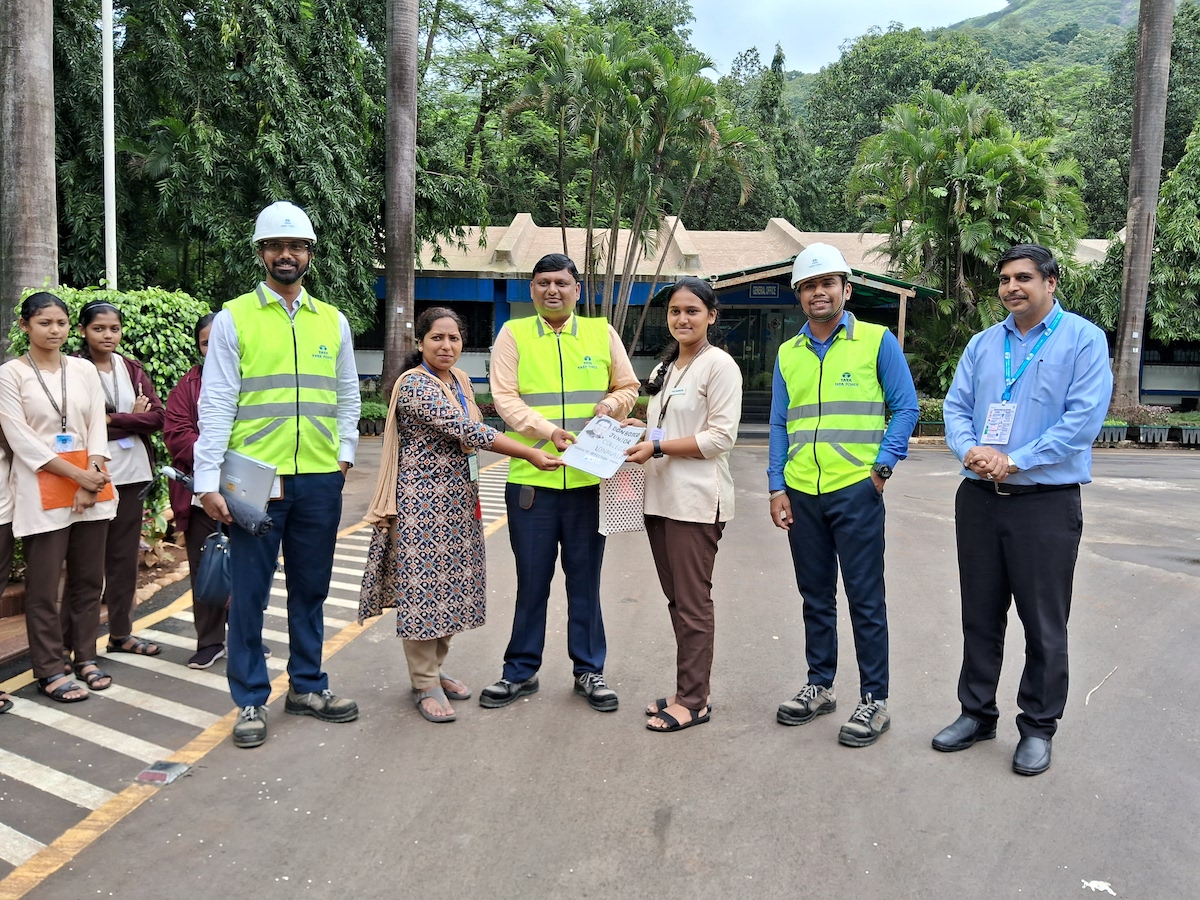 Exploring Hydroelectric Power Plant at Khopoli
By Sneha Sah
In an effort to increase the educative interest of the students of class XI Science at Don Bosco High School and Junior College, a field trip was organized to Tata Power-Khopoli on Friday, 25 August 2023. During this excursion, our students were given a compressive overview of the hydroelectric power plant.
To begin with, we were given a warm welcome by the staff of the camp. Subsequently, we were taken to the learning center where Mr. Tulsidas Chavan explained the functioning of the entire plant and provided us with a brief introduction to our trip.
Following the informative session, we were divided into two groups of fifteen students each for a tour of the entire area. Throughout the trip, we were guided by Mr. Somesh and Mr. Tulsidas.
Initially, we were taken to the heritage building, which serves as the old power house of the camp. Here, we learnt about the history and the growth of the Tata camp from its establishment to the present day. We were also shown a century-old power plant located on the premises. Additionally, we were also shown a wonderful segment known as 'time capsule'. This sealed box commemorates the 100th anniversary of the establishment and contains sentiments, emotions and thoughts of the Tata power staff. The capsule is scheduled to be opened on the 9 February 2040 by future employees.
Subsequently, we were directed to the main building of the Tata power camp, where we were introduced to the operational aspects of the hydroelectric power plant. From there, we proceeded to the control room, where Mr. Abhijeet Kaur explained the step-by-step functioning of the hydroelectric plant on the premises. He also addressed the various queries, further enhancing our understanding of the plant's operations.
Finally, I would like to express my gratitude to Mr. Santosh Shinde for providing us with the opportunity to visit this location and for making our trip educational and valuable.