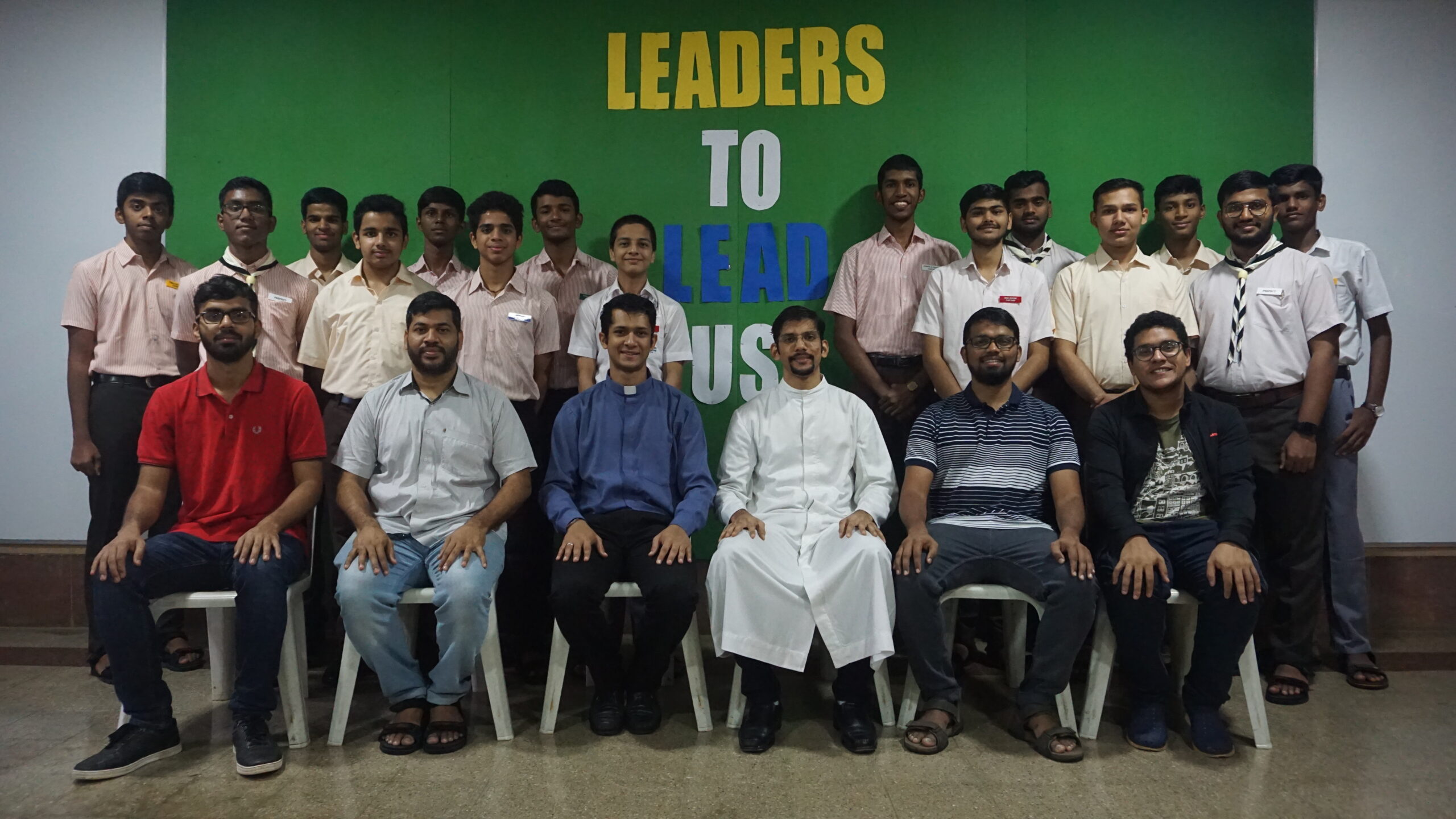 Leadership Training Program @Don Bosco Lonavala
Don Bosco High School & Junior College organized a Leadership Training Program for their school and college leaders on the morning of 14th July. The day-long program was filled with various activities and sessions that helped the leaders understand themselves and so be able to lead others better.
Br. Alfred took the first session in which he helped the leaders understand the various ways in which one thinks and analyses various events, activities and situations. The 'Six Thinking Hats' is a theory by Edward de Bono that says that each of us look at situations according to six different ways and that these ways can be interchanged depending on the circumstance and period of the situation. Br. Aliester, along with Frs. Joyston and Velasli, brought in an activity for the leaders wherein they learnt about teamwork, coordination and learning from experience, while also learning about the various traits imbibed by a leader. Later in the day, after lunch, Br. Aliester introduced the leaders to the ethical way in using media to communicate more effectively.
The students present for the program were quite happy with the whole program and hoped that the program could be extended for a longer time. Jude Edward, one of the leaders, said that he hoped to practice all that he picked up in the various sessions conducted in the program.